Hong Kong Book Fair 2018: A Journey with Oxford
A journey for very young learners (Hall 3 3D-B12)
Oxford Path is an English-learning system designed for children at the age of 0-6, a system that aims at fostering reading habit at an early age while developing English literacy progressively. Through the application of "Spiral Learning", it helps build a strong foundation of English providing a fun and stimulating environment. To meet children's developmental needs and to enhance their eight main generic skills, Oxford Path's multi-sensory items and storybooks do not only enrich children's vocabularies, but are also connected to children's day-to-day lives such that they can easily find relevance in what they are learning to generate an interest.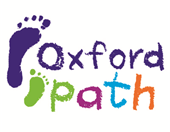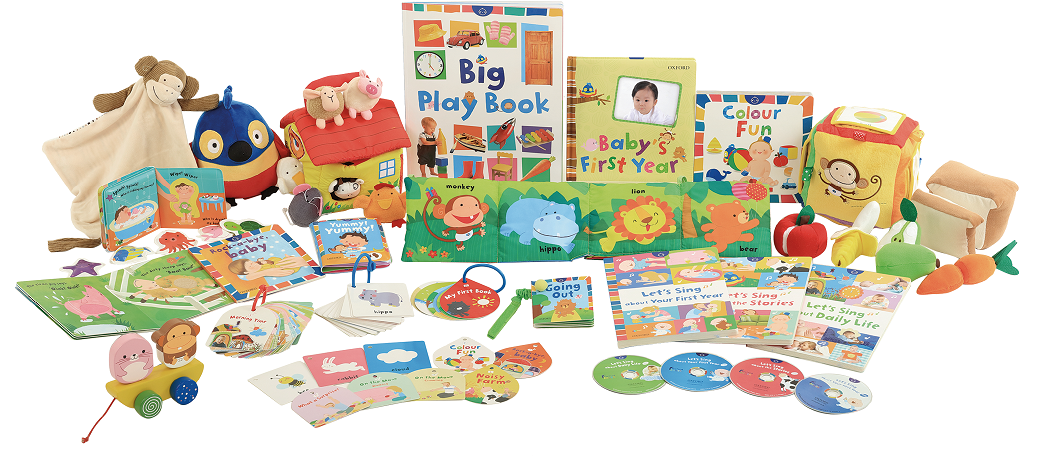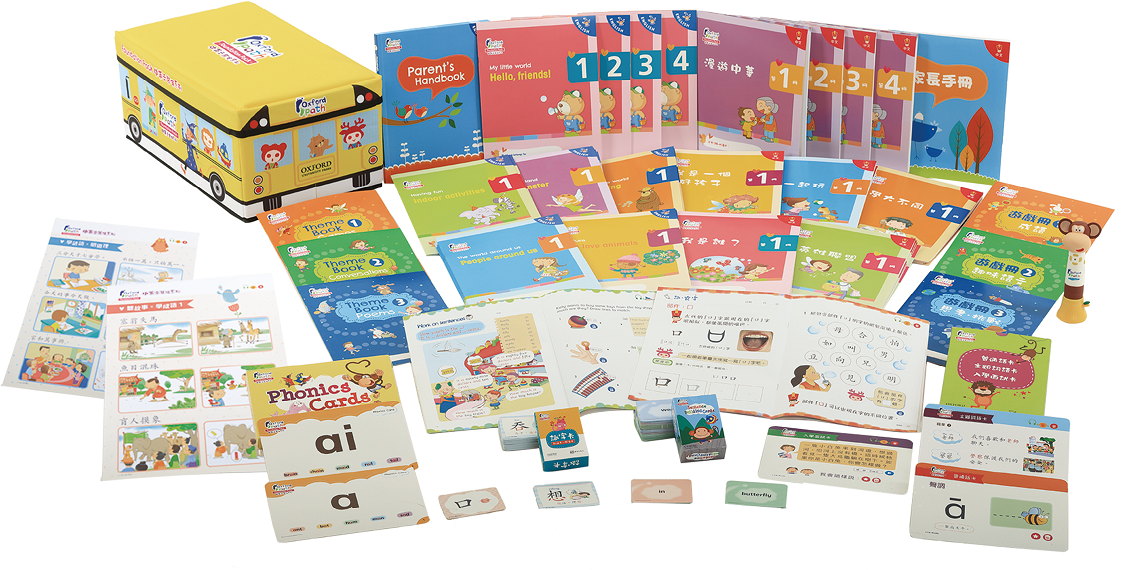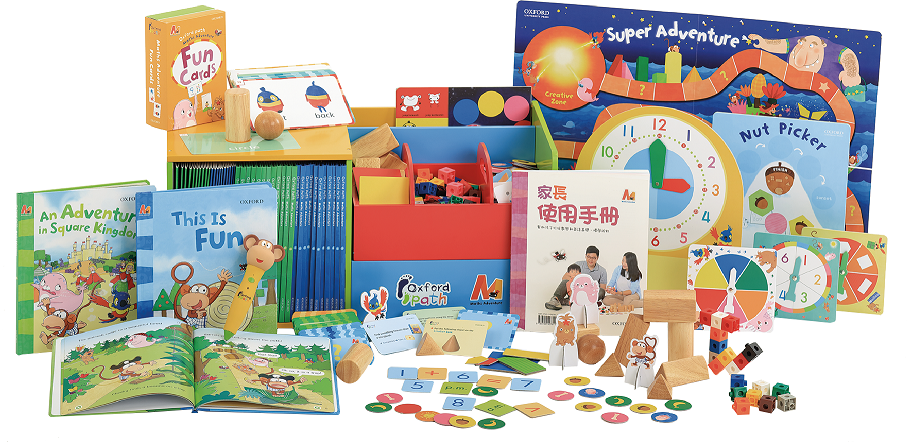 Oxford Path - Time-limited promotion at book fair
Promotion 1
Register at our booth and get a free trial pack (CD and DVD of children songs)
Promotion 2
Visit our booth and talk to our home learning planner at the specified time, you will get a free Oxford Reading Tree reader
Promotion 3
2 free Ocean Park general admission tickets for purchasing the selected Oxford Path sets.
OR
Oxford Reading Tree Set (33 books)
* For any enquiry, please contact Oxford Path staff at book fair.
A journey for children and teens (Hall 3 3C-A09)
Oxford University Press had pledged to develop children and teenagers' interest in reading as we believe that reading quality books enrich their lives, stimulate their creativity and increase their problem-solving skills.
Editor's Choice: Get Set, Go! Phonics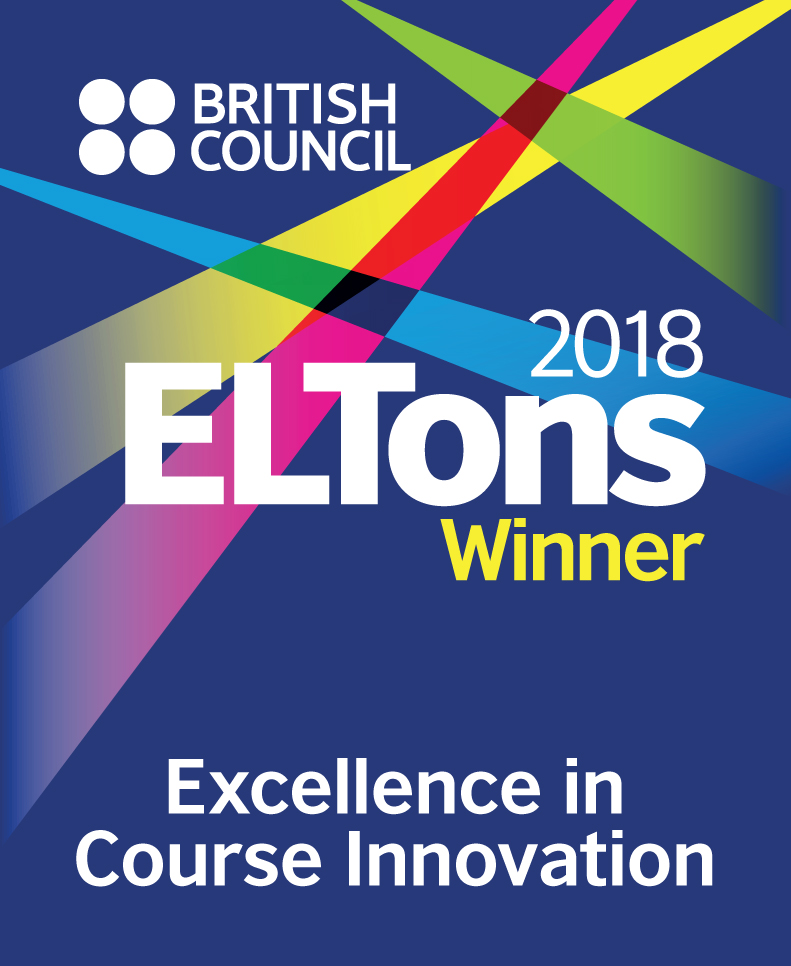 Get Set Go! Phonics won the Excellence in Course Innovation award at the ELTons Awards 2018
Get Set Go! Phonics won the 'Excellence in Course Innovation' award at the 16th British Council ELTons Awards 2018. The ELTons are the only international awards that recognise and celebrate innovation in English Language teaching (ELT).
The three-level series aims at helping young children build a solid foundation of language and phonics skills in kindergartens, and eventually facilitate the development of their speaking, reading and writing skills.
The series specially focuses on developing young children's phonological awareness which is fundamental, prerequisite knowledge to enable effective learning of phonics. The series incorporates stories, engaging chants, songs and various games, to make English learning an enjoyable and interactive activity for the children.
Original Price HKD 2,350
Special Price at Book Fair HKD 1,880
The cultural melting pot (Hall 1 1D-B26)
Oxford University Press has selected a wide range of local and overseas publications for secondary school students and teachers, librarians and general readers, covering categories such as dictionaries and references, humanlities, literature, history, politics, law and STEM. Here are the highlights to be featured at the Hong Kong Book Fair.
New edition now available!
Oxford Advanced Learner's English-Chinese Dictionary (Ninth edition)
The world's best-selling advanced-level dictionary for learners of English, the ultimate speaking and writing tool for developing the skills you need for passing exams and communicating in English.
Over 185,000 words, phrases and meanings in both British and American English

52 pages of Oxford Writing Tutor to improve your writing skills

16 pages of Oxford Speaking Tutor to improve your conversational English

74 pages of Visual Vocabulary Builder to expand your vocabulary

NEW 'Express yourself' notes – find the right words for everyday situations

NEW 'Wordfinder' and 'More like this' notes – look up related vocabulary

With Oxford iSpeaker + iWriter DVD – an all-round guide to your spoken and written English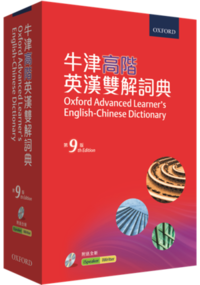 Oxford English-Chinese Dictionaries app

Develop your English skills with a range of dictionaries specifically designed for learners

Oxford Advanced Learner's English-Chinese Dictionary (8ᵗʰ edition)


Understand what words mean and how to use them

Oxford Learner's Thesaurus (English-Chinese edition)


Find the right word and know the differences
Oxford Collocations Dictionary (English-Chinese 2ⁿᵈ ed.)
Know how words combine and sound more natural

More dictionaries and updates will be added in the future!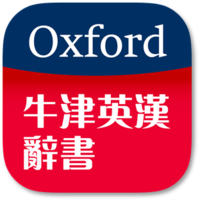 About the Hong Kong Book Fair 2018
Venue:Hong Kong Convention and Exhibition Centre
Hall 1 1D-B26 (Oxford University Press)
Hall3 3C-A09 (Keys Press)
Hall 3 3D-B12 (Oxford Path)
Opening Hours
18-19 July 2018 (Wed-Thur)
10am-10pm
20-21 July 2018 (Fri-Sat)
Hall 1 : 10am-12midnight
Hall 3 : 10am-11pm
22-23 July 2018 (Sun-Mon)
10am-10pm
24 July 2018 (Tue)
9am-5pm
Follow us for the latest news