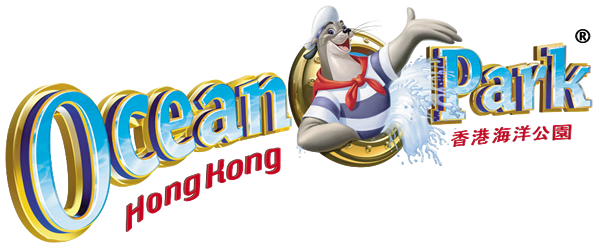 Nature Exploration with Oxford Path
Oxford University Press collaborates with Ocean Park to launch the new regular classes for "Nature Exploration with Oxford Path" programme in September. The programme which integrates our professional knowledge in English language and the nature education facilities of Ocean Park, creates a series of fun, unique and engaging multisensory learning activities that cultivate young children's passion for self-discovery and creativity.
"Nature Exploration with Oxford Path" programme is designed for aged between 1.5 and 3. Children will explore nature with native English-speaking instructors trained by Oxford University Press. By participating in a range of language activities stemming from the Oxford Path storybook series, children will acquire important communication skills and develop their passion for reading, learning and nature. Through participating in the monthly-themed exploratory activities and listening to the Oxford Path stories related to life education, children will enjoy a personalised experience and progressively build self-confidence, self-expression and self-care, as well as develop positive attitudes and values.
Please visit Ocean Park webpage for more information of the programme details.
About Oxford Path

Oxford Path is a professional learning system designed for children aged 0-6. Loaded with content that is developed with reference to the results of the latest academic research on children brain development and language learning, the system supports the needs of children in different development stages, allowing parents to easily cultivate the ideal Chinese and English language learning environment at home. Besides language development, as experts advise to start mathematics education young, for which proved beneficial to children's overall brain development, Oxford University Press also launched Oxford Path Maths Adventure starter mathematics learning system. The learning kit is designed to systematically teach children basic mathematical concepts and develop their eight major generic skills.