Astounding Learning Results in the UK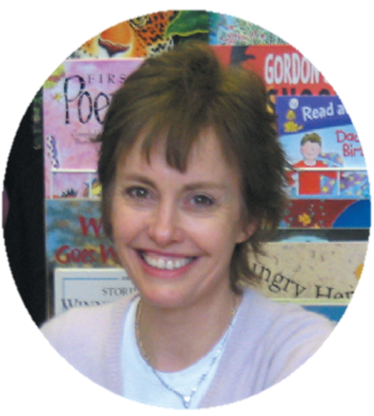 Developed by Ruth Miskin, an eminent literacy consultant in the UK, RWI by Oxford is one of the UK's leading authorities on literacy teaching.
This comprehensive programme is specifically designed for children aged 4 and above, emphasizing the integration of listening, speaking, reading and writing skills to improve children's literacy in English. The programme begins with teaching blending and segmenting skills to improve children's ability to read and spell. RWI by Oxford systematically helps develop children's writing and comprehension skills, ultimately aiming to groom children into effective readers and strong writers of English through pure sounds, storybooks, and creative writing tasks.​