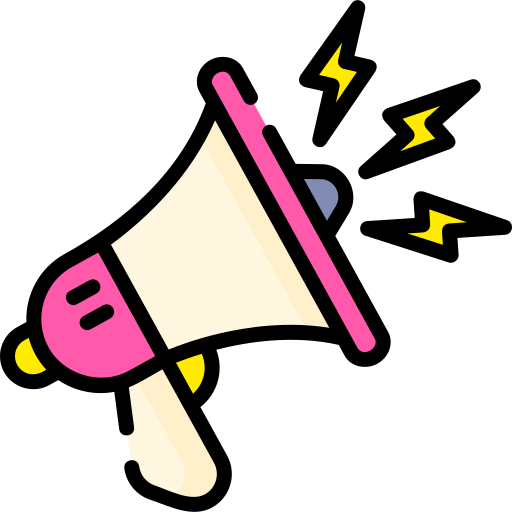 Oxford Reading Tree Summer Party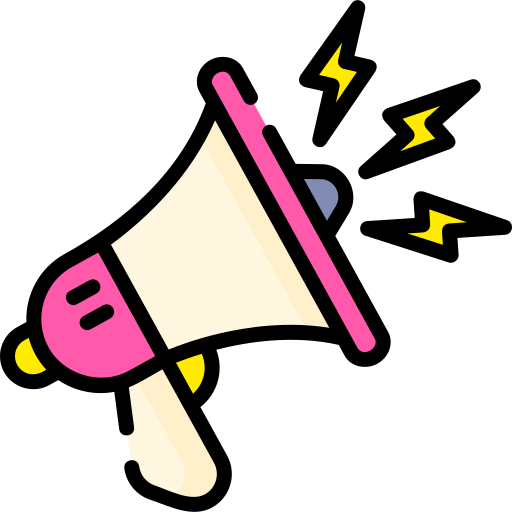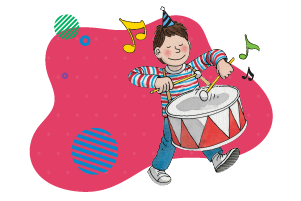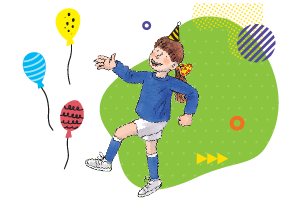 OUP has been offering fun-filled, quality English learning resources for readers across the world for over 35 years.
Its acclaimed ORT series is one of the most loved reading programmes among children worldwide. Written by Roderick Hunt and illustrated by Alex Brychta, the series delights little readers with colourful and fun stories. During the party, Hunt shared with the little fans the essential money management concepts with the brand new story Kipper's Money Tree, while Brychta showed children how to draw their favourite scenes and characters of the story. Renowned singer Kay Tse also attended the party and shared her tips on reading with children.